23h 48min, aug 11, 3122 y BC - The Mayan Calendar Begins
Description:
A different calendar was used to track longer periods of time and for the inscription of calendar dates (i.e., identifying when one event occurred in relation to others). This is the Long Count. It is a count of days since a mythological starting-point. According to the correlation between the Long Count and Western calendars accepted by the great majority of Maya researchers (known as the Goodman-Martinez-Thompson, or GMT, correlation), this starting-point is equivalent to August 11, 3114 BCE in the proleptic Gregorian calendar or September 6, in the Julian calendar (−3113 astronomical).
https://en.wikipedia.org/wiki/Maya_calendar
Added to timeline: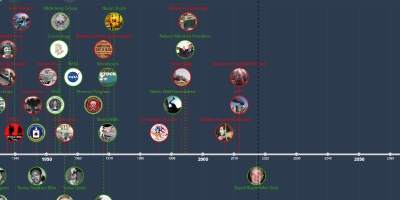 Life Through My Eyes in Time.
Trying to understand life around me in the times of now and ...
Date:
Images: