sep 7, 2000 - Y2K Bug
Description:
Known to be the Millennium Bug.
They predicted that there would be this 'bug' that may have caused problems when dealing with dates beyond December 31 1999.
Australia invested millions of dollars in preparing for the Y2K bug.
Russia invested nearly none.
Australia recalled almost its entire embassy staff from Russia prior to January 1, 2000, over fears of what might happen if communications or transportation networks broke down.
Nothing happened.
Added to timeline: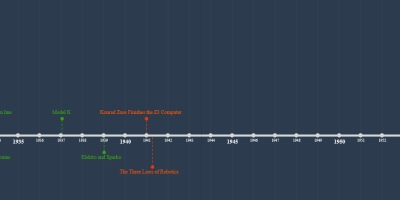 History of Computing
1930's - 2000's
Date: