dec 27, 2649 BC - Sanakht 2649–2630 B.C
Description:
Sanakht (also read as Hor-Sanakht) was an ancient Egyptian king (pharaoh) of the Third Dynasty during the Old Kingdom. His chronological position is highly uncertain, and it is also unclear under which Hellenized name the ancient historian Manetho could have listed him. Many Egyptologists connect Sanakht with the ramesside cartouche name Nebka. However, this remains disputable, because no further royal title of that king was ever found; neither in contemporary sources, nor in later ones. There are two relief fragments depicting Sanakht that once originated from the Wadi Maghareh on the Sinai Peninsula.
https://en.wikipedia.org/wiki/Sanakht
Added to timeline: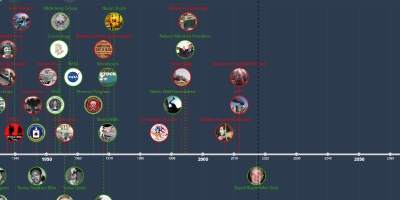 Life Through My Eyes in Time.
Trying to understand life around me in the times of now and ...
Date:
Images: