jun 24, 199 - Geocentric model Ptolemaic model
Description:
Although the basic tenets of Greek geocentrism were established by the time of Aristotle, the details of his system did not become standard. The Ptolemaic system, developed by the Hellenistic astronomer Claudius Ptolemaeus in the 2nd century AD finally standardised geocentrism. His main astronomical work, the Almagest, was the culmination of centuries of work by Hellenic, Hellenistic and Babylonian astronomers.
https://en.wikipedia.org/wiki/Geocentric_model#Ptolemaic_system
Added to timeline: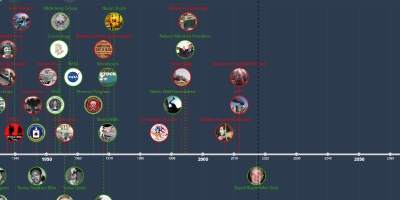 Life Through My Eyes in Time.
Trying to understand life around me in the times of now and ...
Date:
Images: