dec 31, 86 BC - Antikythera Mechanism
Description:
The artefact was recovered on May 17, 1901[15][16] from the Antikythera wreck off the Greek island of Antikythera, which was known as Aigila in antiquity. The instrument is believed to have been designed and constructed by Greek scientists and has been variously dated to about 87 BC, or between 150 and 100 BC, or to 205 BC, or to within a generation before the shipwreck, which has been dated to approximately 70-60 BC.
https://en.wikipedia.org/wiki/Antikythera_mechanism
Added to timeline: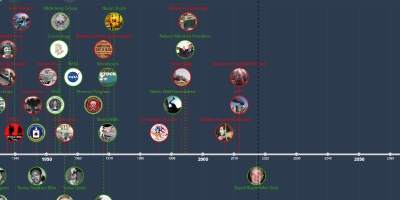 Life Through My Eyes in Time.
Trying to understand life around me in the times of now and ...
Date:
Images: