mar 15, 324 BC - Aether 5th Element
Description:
In Plato's Timaeus (58d) speaking about air, Plato mentions that "there is the most translucent kind which is called by the name of aether (αίθηρ)".[9] but otherwise he adopted the classical system of four elements. Aristotle, who had been Plato's student at the Akademia, agreed on this point with his former mentor, emphasizing additionally that fire sometimes has been mistaken for aether. However, in his Book On the Heavens he introduced a new "first" element to the system of the classical elements of Ionian philosophy.
https://en.wikipedia.org/wiki/Aether_(classical_element)
http://www.wikiwand.com/en/Aether_(classical_element)
Added to timeline: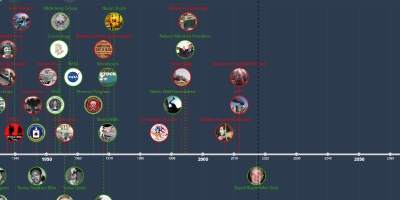 Life Through My Eyes in Time.
Trying to understand life around me in the times of now and ...
Date:
Images: