jan 1, 518 - Audience Hall of Darius
Description:
Limestone
Persepolis, Iran
Known for monumental architecture at this time.
Persian kings established monumental centers like Persepolis.
Achaemenid Empire - First Persian Empire; founded by Cyrus the Great.
Persian kings employed art and architecture to craft messages that helped to reinforce their claims to power and depict, iconographically, Persian rule.
Added to timeline: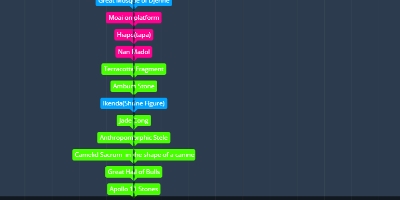 APAH
Date: