apr 12, 2027 - The second cold war begins
Description:
In 2025, Menendez is a charismatic leader of Cordis Die, a militant populist movement. His organization stages a cyberattack that cripples the Chinese stock exchanges, forcing their government to leverage its economic influence and sparking a second Cold War between NATO and the Chinese-led Strategic Defense Coalition headed by Zhao.
Added to timeline: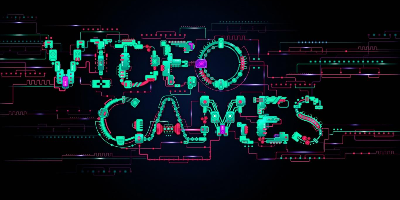 videogame timeline
based on A theory that was made by Game theory. This is our ...
Date:
Images: