sep 15, 2026 - Cybernetic police take down cybernetic super criminals
Description:
in the year 2026, where a superhero named Captain Commando, assisted by his three faithful Commando Companions rise up to protect the Earth from a gang of super-powered criminals.
Added to timeline: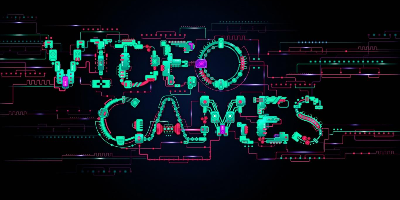 videogame timeline
based on A theory that was made by Game theory. This is our ...
Date:
Images: