mar 15, 2025 - Rogue organizations across the world fight over resources
Description:
As time passes, maintaining a full-scale military becomes a burden. In a globalized world, the only security threat is from small scale rogue organizations against whom large forces are useless, and the fuel needed to supply increasingly mechanized armies becomes more costly. As a result, most nations' armies decrease to the size necessary to defend against a "national emergency." Furthermore, under the "Millennium Accord", no nation's military is permitted to leave its own borders, officially creating world peace. In their place rise Private Military Corporations. They have two advantages: first, they compete, lowering their cost, and second, they are allowed to work for anyone, anywhere.
Added to timeline: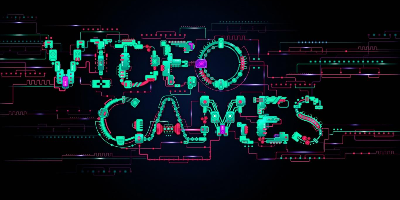 videogame timeline
based on A theory that was made by Game theory. This is our ...
Date:
Images: