jan 21, 2024 - U.S. "ghosts" are sent to go figure out some foreign conflicts
Description:
in the year 2024 with a four-Man Ghost Recon team call-signed Predator, led by Joe Ramirez, deployed in Nicaragua to disrupt weapons trafficking in the region. Upon inspection of the convoy vehicles, a dirty bomb is remotely detonated, killing the team. Investigating the cause and tracking down the source of the bomb is tasked to another Ghost team call-signed Hunter, consisting of Ghost Leader Captain Cedric Ferguson, Staff Sergeant John Kozak, Master Sergeant Robert "Pepper" Bonifacio, and Sergeant First Class Jimmy "30K" Ellison. The team ships out from Fort Bragg, North Carolina under the supervision of Major Scott Mitchell.
Added to timeline: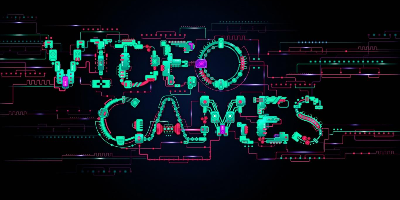 videogame timeline
based on A theory that was made by Game theory. This is our ...
Date:
Images: