dec 29, 1873 - The Atmosphere
Description:
The atmosphere: popular meteorology
The Flammarion engraving is a wood engraving by an unknown artist, so named because its first documented appearance is in Camille Flammarion's 1888 book L'atmosphère: météorologie populaire ("The Atmosphere: Popular Meteorology").[1] The engraving has often, but erroneously, been referred to as a woodcut. It has been used to represent a supposedly medieval cosmology, including a flat earth bounded by a solid and opaque sky, or firmament, and also as a metaphorical illustration of either the scientific or the mystical quests for knowledge.
https://en.wikipedia.org/wiki/Flammarion_engraving
https://archive.org/details/atmosphere00flamgoog
Added to timeline: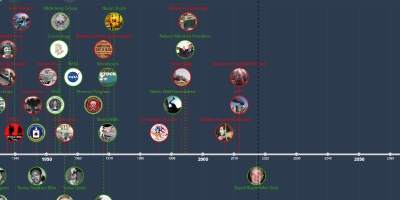 Life Through My Eyes in Time.
Trying to understand life around me in the times of now and ...
Date:
Images: