apr 25, 1250 - Night Attack on the Sanjo Palace
Description:
Handscroll (ink and color on paper)
Kamakura Period, Japan
Emaki - handscroll Japanese painting format.
Otoko-e - action packed "men's paintings"
Designed to be unrolled and read in sections right to left.
Great attention to detail, great valuable reference for this time period.
Begins with a point of calm.
Documents the Heiji
Insurrection of 1159-60.
Heiji Insurrection -
Sanjo Palace was home of Emperor Go-Shirakawa (a retired royal) who abdicated for his son.
Added to timeline: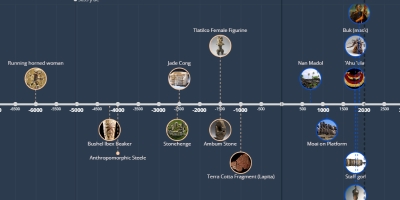 APAH timeline
Date:
Images: