jan 4, 610 BC - Anaximander
Description:
He was an early proponent of science and tried to observe and explain different aspects of the universe, with a particular interest in its origins, claiming that nature is ruled by laws, just like human societies, and anything that disturbs the balance of nature does not last long
His knowledge of geometry allowed him to introduce the gnomon in Greece. He created a map of the world that contributed greatly to the advancement of geography.
https://en.wikipedia.org/wiki/Anaximander
Added to timeline: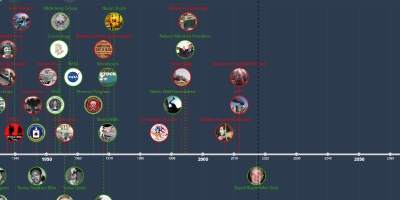 Life Through My Eyes in Time.
Trying to understand life around me in the times of now and ...
Date:
Images: