dec 1, 99 - Ptolemy
Description:
Ptolemy wrote several scientific treatises, three of which were of importance to later Byzantine, Islamic and European science. The first is the astronomical treatise,The second is the Geography,The third is the astrological treatise.
https://en.wikipedia.org/wiki/Ptolemy
Added to timeline: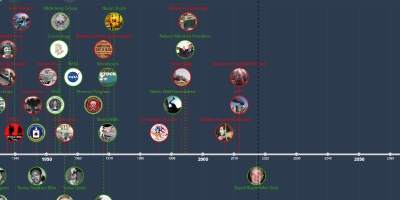 Life Through My Eyes in Time.
Trying to understand life around me in the times of now and ...
Date:
Images: