13h 22min, feb 1, 42 y BC - Head of Roman Patrician
Description:
Powerful representation of a Roman aristocrat.
Verism = hyperrealism
A type of "death mask" that would be on display in a home. Wax masks were used in funeral ceremony.
For those without important ancestry; this gave them socio standing for an increase in politics and business.
Added to timeline: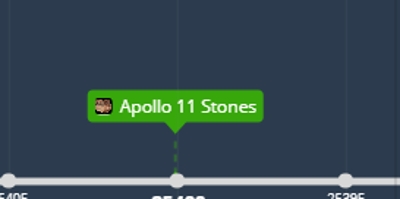 APAH Timeline
Date:
Images: