11h 57min, sep 30, 151 y BC - House of Vettii
Description:
Pompeii, Italy
Vitruvius outlines key elements and features of Roman architecture in his treatise written in 1st century.
Decor would be common for newly-rich. This is evident by the display of the strongboxes and the image of Priapus where visitors could see them.
2nd century BCE, rebuilt 62-79 CE
Added to timeline: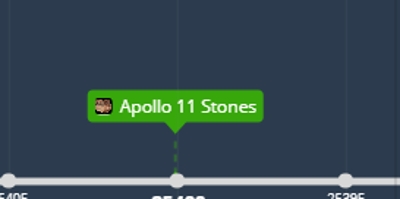 APAH Timeline
Date:
Images: