21h 40min, aug 28, 100 y BC - Alexander Mosaic from the House of the Faun
Description:
Mosaic
Republican Roman; Pompeii
Turning point of battle. The moment when the great ruler Darius, of Persia retreats from Alexander the Great.
The mosaic is capturing a moment and captures the drama
Found on the FLOOR of the House of the Faun although it was based on an original Greek painting.
Added to timeline: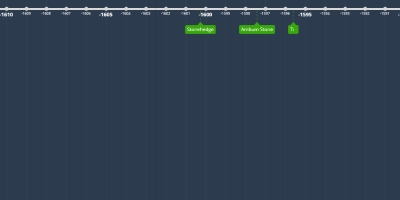 Timeline APAH
Date:
Images: