4h 48min, sep 2, 0 y - Colosseum
Description:
70-80 CE
Stone and concrete
Rome, Italy
floor was made of sandstone to soak up blood
Exterior of Colosseum was made of travertine and the inside of concrete.
Romans were first to use concrete. This gave them the ability to create a building of this size.
Added to timeline: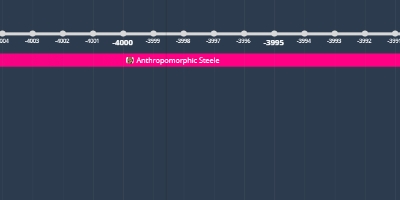 AP Art History timeline
Timeline with every event ever assigned
Date:
Images: