5h 48min, sep 21, 2920 y BC - Palette of King Narmer
Description:
slate
Egypt
This palette is so valuable that it is never allowed to leave the country! It was found buried in the temple for the falcon god Horus. It is considered to be one of the most important artifacts from Egypt.
It's low relief design shows imagery of King Narmer that has been difficult to interpret.
Added to timeline: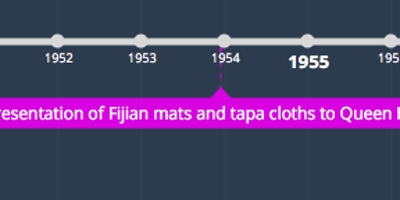 APAH Timeline
homework
Date:
Images: