8 h, sep 22, 0 y - House of Vetti
Description:
2nd century BCE, rebuilt 62-79 CE
Stone and fresco
Pompeii, Italy
House of the Vettii gives us insights to domestic life. Preserves what Roman life was like at this time.
Functions not only as a residence but also as shows the rituals of daily and social life.
Added to timeline: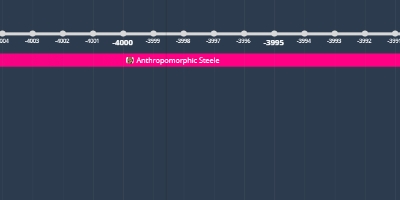 AP Art History timeline
Timeline with every event ever assigned
Date:
Images: