dec 30, 2588 BC - Khufu 2551–2528 B.C.
Description:
Khufu's name was dedicated to the earth deity Khnum, which might point to an increase of Khnum's popularity and religious importance. In fact, several royal and religious titles introduced at his time may point out that Egyptian pharaohs sought to accentuate their divine origin and status by dedicating their official cartouche names to certain deities. Khufu may have viewed himself as a divine creator, a role that was already given to Khnum, the god of earth, creation and growth. As a consequence, the king connected Khnum's name with his own.
https://en.wikipedia.org/wiki/Khufu
Added to timeline: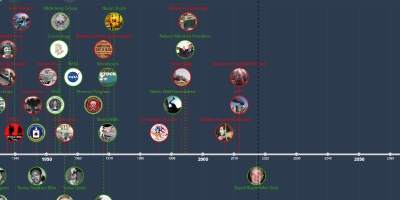 Life Through My Eyes in Time.
Trying to understand life around me in the times of now and ...
Date:
Images: