dec 19, 923 - King Athelstan
Description:
King of the Anglo-Saxons from 924 to 927 and King of the English from 927 to 939.[c] He was the son of King Edward the Elder and his first wife, Ecgwynn. Modern historians regard him as the first King of England and one of the greatest Anglo-Saxon kings.
https://en.wikipedia.org/wiki/%C3%86thelstan
Added to timeline: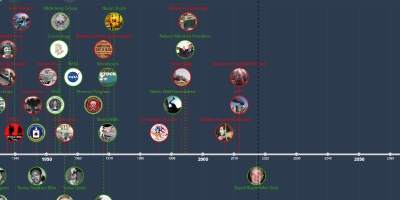 Life Through My Eyes in Time.
Trying to understand life around me in the times of now and ...
Date:
Images: