jan 1, 1981 - MIDI
Description:
MIDI
What does it stand for?
Musical instrumental Digital interface
Who invented MIDI?
Was invented by Dave Smith (Sequential Circuits) and Tom Oberheim (Oberheim Electronics) in 1981 and once completed it was shown to members of other big Electronic keyboard companies , such as Roland, Yamaha, Korg and Kaiwa, although they were all hesitant to use midi on their keyboards , some eventually decided to use it, which meant the ones who didn't want to include it were forced to otherwise they would be left behind.
What is MIDI?
MIDI allows a wide variety of electronic musical instruments, computers and other related music and audio devices to connect and communicate with each other in a universal way.
What performance data does MIDI transmit/receive?
When a key was played and released, which key was played, how strong it was played, if the program was changed at all, the control change, the pitch change and the after touch. All of the transmitted as digital data called Performance Data.
Note on (when you push down a keyboard)
Note off (When you release a key on a keyboard)
Pitch (what key you hit)
Velocity (how hard you hit the key)
Modulation (When and how the modulation thing was used)
Pitch bend ( when and how the pitch bend thing was used)
Added to timeline: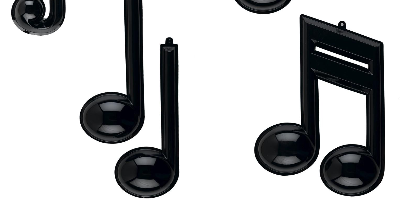 Music timeline
nuf said,

...
Date: