may 7, 247 BC - Qin Shi Huang
Description:
First Emperor of China.
He became the King Zheng of Qin (秦王政) when he was thirteen, then China's first emperor when he was 38 after the Qin had conquered all of the other Warring States and unified all of China in 221 BC.
https://en.wikipedia.org/wiki/Qin_Shi_Huang
Added to timeline: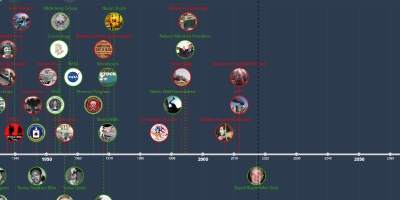 Life Through My Eyes in Time.
Trying to understand life around me in the times of now and ...
Date:
Images: