dec 30, 427 BC - Plato
Description:
Along with his teacher, Socrates, and his most famous student, Aristotle, Plato laid the very foundations of Western philosophy and science. Alfred North Whitehead once noted: "the safest general characterization of the European philosophical tradition is that it consists of a series of footnotes to Plato." In addition to being a foundational figure for Western science, philosophy, and mathematics, Plato has also often been cited as one of the founders of Western religion and spirituality. Plato's influence on Christianity is often thought to be mediated by his major influence on Saint Augustine of Hippo, one of the most important philosophers and theologians in the foundation of the Western thought.
https://en.wikipedia.org/wiki/Plato
Added to timeline: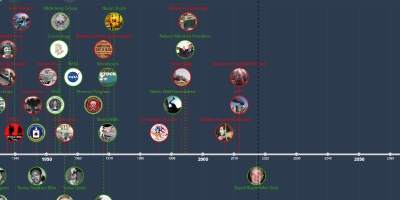 Life Through My Eyes in Time.
Trying to understand life around me in the times of now and ...
Date:
Images: