11h 2min, aug 8, 1945 y - Nagasaki
Description:
Less than a second after the detonation, the north of the city was destroyed and 35,000 people were killed.[16] Among the deaths were 6,200 out of the 7,500 employees of the Mitsubishi Munitions plant, and 24,000 others (including 2,000 Koreans) who worked in other war plants and factories in the city, as well as 150 Japanese soldiers. The industrial damage in Nagasaki was high, leaving 68–80% of the non-dock industrial production destroyed. It was the second and, to date, the last use of a nuclear weapon in combat, and also the second detonation of a plutonium bomb.
https://en.wikipedia.org/wiki/Nagasaki
Added to timeline: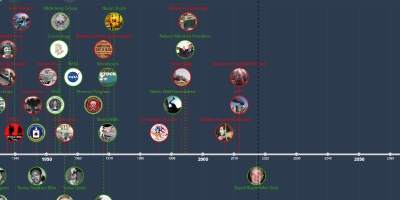 Life Through My Eyes in Time.
Trying to understand life around me in the times of now and ...
Date:
Images: