8h 15min, aug 6, 1945 y - Hiroshima
Description:
On Monday, August 6, 1945, at 8:15 a.m., the nuclear weapon "Little Boy" was dropped on Hiroshima by an American B-29 bomber, the Enola Gay, flown by Colonel Paul Tibbets, directly killing an estimated 70,000 people, including 20,000 Japanese combatants and 2,000 Korean slave laborers. By the end of the year, injury and radiation brought the total number of deaths to 90,000–166,000. The population before the bombing was around 340,000 to 350,000. About 70% of the city's buildings were destroyed, and another 7% severely damaged.
https://en.wikipedia.org/wiki/Hiroshima
Added to timeline: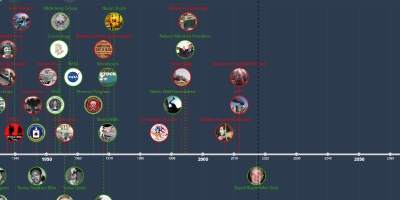 Life Through My Eyes in Time.
Trying to understand life around me in the times of now and ...
Date:
Images: