jul 26, 2073 - China becomes increasingly aggressive with their use of biological weapons
Description:
the United States government feels that a countermeasure was needed. The Pan-Immunity Virion Project is officially formed and plans are made to begin experiments at the West Tek Research Facility in Southern California.
Added to timeline: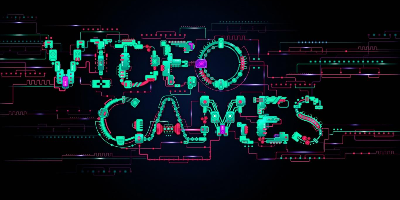 videogame timeline
based on A theory that was made by Game theory. This is our ...
Date:
Images: