may 25, 2072 - Canada begins to be fully annexed by U.S.A
Description:
The United States' increasing demand for Canadian resources causes protests and riots in several Canadian cities. An attempted sabotage of the Alaskan pipeline is all the military needs as an excuse to finalize its annexation of Canada, which had already begun in 2067.
Added to timeline: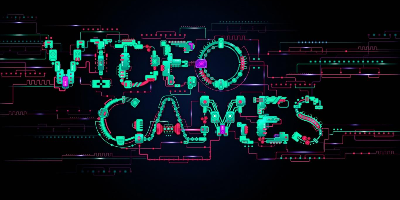 videogame timeline
based on A theory that was made by Game theory. This is our ...
Date:
Images: