jun 9, 2066 - Resource rationing in Denver causes riots
Description:
Midwest U.S.A. and Mexico start having food shortages and can't supply Denver with the food it needs. Food riots occur. National Guard called in.
Added to timeline: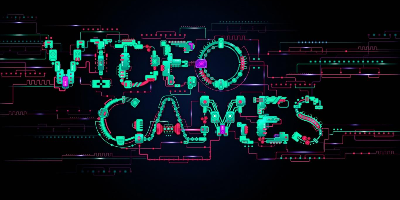 videogame timeline
based on A theory that was made by Game theory. This is our ...
Date:
Images: