dec 10, 2060 - Traffic on the streets of the world stops moving
Description:
Fuel becomes too precious to waste on automobiles, so alternatives are explored - electric and fusion cars begin to be manufactured, but factories can only make limited amounts while conserving fuel. The U.S. economy teeters on bankruptcy. Pressure on fusion research increases.
Added to timeline: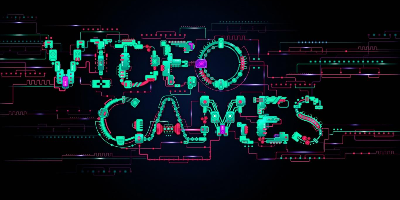 videogame timeline
based on A theory that was made by Game theory. This is our ...
Date:
Images: