jul 27, 2052 - The United Nations is officially disbanded
Description:
The United Nations, already suffering, begins to collapse. In a series of heated debates, many nations withdraw from the organization as the U.N. tries to keep the peace.
Added to timeline: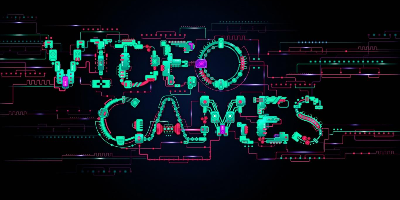 videogame timeline
based on A theory that was made by Game theory. This is our ...
Date:
Images: