aug 12, 2052 - The Resource Wars begin
Description:
Many smaller nations go bankrupt, and Europe, dependent on oil imports from the Middle East, responds to the Middle East's rising oil prices with military action. The long drawn-out war between the European Commonwealth and the Middle East begins.
Added to timeline: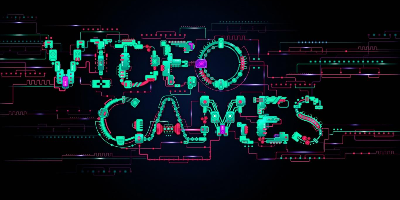 videogame timeline
based on A theory that was made by Game theory. This is our ...
Date:
Images: