sep 21, 2051 - the United States begins to exert increasing pressure on Mexico
Description:
Seeking to protect business interests and their oil supply. citing the political instability and pollution stemming from Mexico as a threat to the United States. Various economic sanctions serve to destabilize Mexico, and the United States military enters Mexico to keep the oil refineries running and making sure oil and fuel continue to make their way north across the border at Mexico's expense
Added to timeline: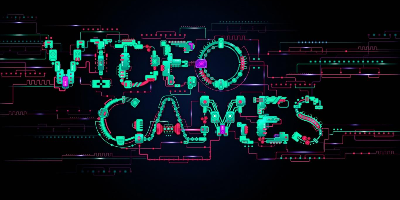 videogame timeline
based on A theory that was made by Game theory. This is our ...
Date:
Images: