apr 20, 2057 - DeathDrome is made in prisons
Description:
where crime is rampant and jails are overpopulated. The government forms the Committee of Recreational Termination (C.O.R.T.) in order to eliminate the surplus of convicts. In this competition, convicts must take part in deathmatches in which one will survive and be declared winner.
Added to timeline: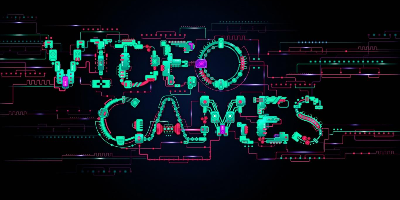 videogame timeline
based on A theory that was made by Game theory. This is our ...
Date:
Images: