jun 22, 2076 - The United States annexation of Canada is complete
Description:
Canadian protesters and rioters are shot on sight, and the Alaskan Pipeline swarms with American military units. Pictures of atrocities make their way to the United States, causing further unrest and protests
Added to timeline: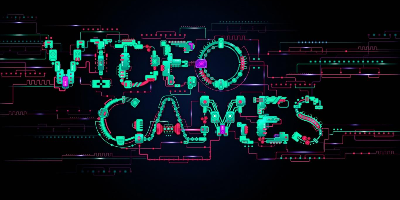 videogame timeline
based on A theory that was made by Game theory. This is our ...
Date:
Images: