sep 1, 1939 - WW2
Description:
World War II was the deadliest conflict in human history, marked by 50 million to 85 million fatalities, most of which were civilians in the Soviet Union and China. It included massacres, the deliberate genocide of the Holocaust, strategic bombing, starvation, disease and the first use of nuclear weapons in history.
https://en.wikipedia.org/wiki/World_War_II
Added to timeline: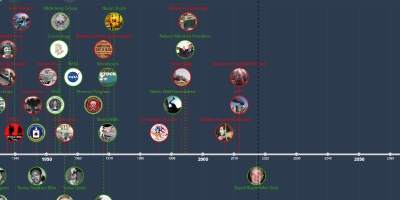 Life Through My Eyes in Time.
Trying to understand life around me in the times of now and ...
Date:
Images: