jan 16, 1919 - Eighteenth Amendment
Description:
Would take effect on January 17th, 1920
The 18th Amendment banned the manufacture, sales, transportation, import and export of all alcohol. Alcohol is dangerous and the law was an attempt to better health for the inhabitants. Unfortunately not only did regular people find other ways to drink alcohol, criminals made a lot of money of the illegal selling to those people who still drank alcohol.
Added to timeline: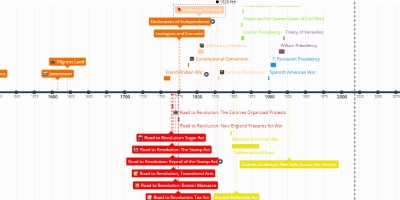 Timeline Final History Andrea Jansson
Date:
Images: