jan 13, 3100 BC - The First Dynasty of Ancient Egypt
Description:
The First Dynasty of ancient Egypt (Dynasty I) covers the first series of Egyptian kings to rule over a unified Egypt. It immediately follows the unification of Upper and Lower Egypt, possibly by Narmer, and marks the beginning of the Early Dynastic Period, a time at which power was centered at Thinis.
https://en.wikipedia.org/wiki/First_Dynasty_of_Egypt
Added to timeline: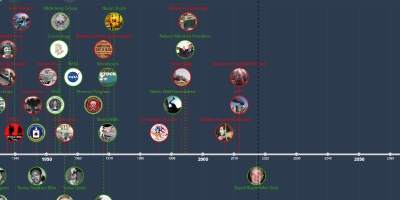 Life Through My Eyes in Time.
Trying to understand life around me in the times of now and ...
Date:
Images: