feb 22, 1744 - Mayer Amschel Rothschild
Description:
Founding father of international finance,
" Rothschild was ranked seventh on the Forbes magazine list of "The Twenty Most Influential Businessmen of All Time"
Mayer Amschel Rothschild, written also Anschel (23 February 1744 – 19 September 1812), was a German Jewish banker and the founder of the Rothschild banking dynasty.
https://en.wikipedia.org/wiki/Mayer_Amschel_Rothschild
Added to timeline: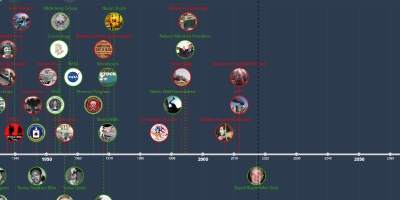 Life Through My Eyes in Time.
Trying to understand life around me in the times of now and ...
Date:
Images: