2h 18min, apr 15, 1865 y - Abraham Lincoln Assassinated
Description:
On April 14, 1865, five days after the surrender of Confederate general Robert E. Lee, Lincoln was assassinated by Confederate sympathizer John Wilkes Booth and died the next day. Lincoln has been consistently ranked both by scholars and the public as among the greatest U.S. presidents.
https://en.wikipedia.org/wiki/Abraham_Lincoln
Added to timeline: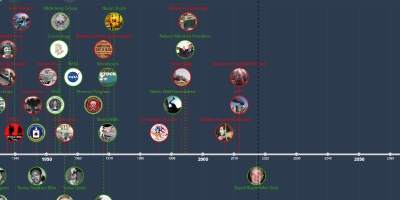 Life Through My Eyes in Time.
Trying to understand life around me in the times of now and ...
Date:
Images: