sep 3, 190 BC - Winged Victory of Somathrace
Description:
marble
Hellenistic Greece
-Hellenistic period- starts at the defeat of Alexander the Great.
-Hellenistic art is EMOTIONAL
-Found on a harbor in Samothrace
-9 ft high
-Stood in a temple environment. Not on a ship like on would expect to see a figure like this.
-Sculpture during this time is replacing the calm classical style and contains energy and is more voluptuous. Full of emotion
Added to timeline: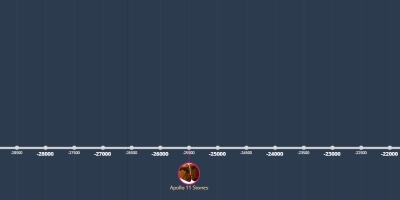 ART HISTORY
Date:
Images: