10h 35min, jan 18, 118 y - Pantheon
Description:
118-125 CE
Concrete and stone facing
Imperial Roman
Best preserved Roman monument.
Originally a temple to the gods.
Then made into a church.
Added to timeline: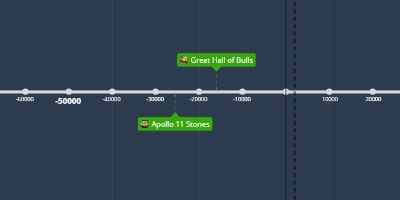 AP Art History Timeline
A timeline of all the different works we learn about over th...
Date:
Images: