23h 3min, mar 23, 1275 y - Last judgment of Hu-Nefer from Book of the Dead
Description:
Created using papyrus that was made from reeds of the Nile. This material was used up until the Medieval time period.
Book of the Dead contained spells, prayers and incantations that they would need in the afterlife.
Began as pyramid text
Then coffin text
Book of the Dead written on papyrus to be placed in the coffins of kings (mostly)
Added to timeline: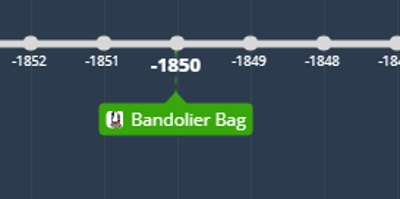 APAH Timeline
Date:
Images: