17h 52min, aug 4, 118 y - Pantheon
Description:
Best preserved Roman monument.
Originally a temple to the gods.
Then made into a church.
Would have stepped up the porch of the Pantheon; but because of the debris of history it lies a little lower than street level.
One of the most influential and copied buildings of Roman empire.
Added to timeline: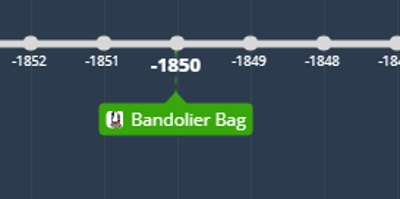 APAH Timeline
Date:
Images: