4h 28min, jan 12, 76 y - Augustus of Primaporta
Description:
Found in the home of Livia, Augustus' wife
Has enormous political significance.
Most likely a copy of an original bronze.
Image was distributed throughout empire; showing likeness and attributes.
"Idealized" younger, more athletic.
Augustus re-establishes the senate as a strategy to become Rome's first true emperor. Originally there was an age requirement; but we now see a new trend of youthful "god like" rulers of the Roman republic.
Added to timeline: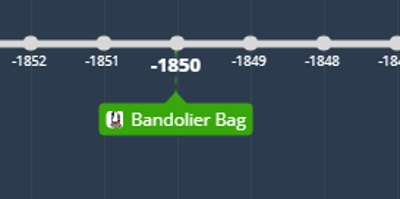 APAH Timeline
Date:
Images: