6h 3min, jan 21, 440 y BC - Doryphoros (Spear Bearer)
Description:
Ancient Greeks thought human body was perfect based on mathematical proportions and precisions.
This is an ancient ROMAN copy based off of an original GREEK bronze original by Polykleitos.
Polykleitos sought out to create what perfect ideal beauty would look like.
Polykleitos referred to the sculpture as Canon (an idealized form that could be studied and replicated.
Doryphoros means Spear Bearer, would have been holding a
Added to timeline: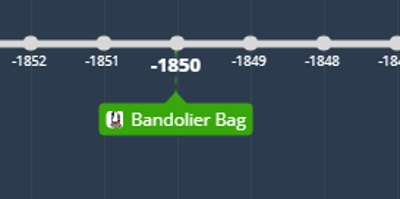 APAH Timeline
Date:
Images: