mar 24, 1765 - Quartering Act Passed
Description:
Date: March 24, 1765
The Quartering Act, one of the acts included in the Coercive Acts, required the colonies to house British soldiers in barracks provided by the colonies. If the barracks were too small to house all the soldiers, then localities were to accommodate the soldiers in local inns, livery stables, ale houses, victualling houses, and the houses of sellers of wine. Should there still be soldiers without accommodation after all such public houses were filled, the colonies were then required to take, hire and make fit for the reception of his Majesty's forces, such and so many uninhabited houses, outhouses, barns, or other buildings as shall be necessary.
Added to timeline: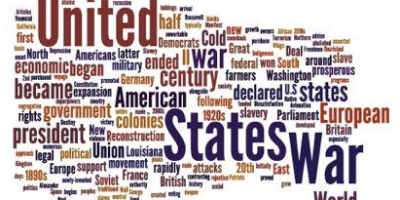 History Final timeline
Date:
YouTube: