mar 28, 1774 - Coercive Acts Passed
Description:
Date: March 28, 1774
Upset by the Boston Tea Party, the British Parliament passed the Coercive Acts in order to outrage the American Patriots. The Coercive Acts were a series of four acts established by the British government. Their purpose was to restore order in Massachusetts and punish those who were a part of the Boston Tea Party.
Added to timeline: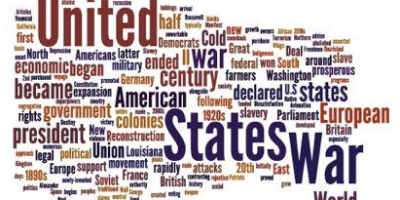 History Final timeline
Date:
Images: